Greetings!

If you're reading this you probably attended the 40-minute Embodying Our Life Among God's Faithful People workshop session at the East Central Wisconsin ELCA Synod Assembly on Saturday morning, May 14, 2022 in Oshkosh, Wisconsin.
Here's the setlist of what we sang and danced (with links to online recordings!) and other resources included on the handout (in case it gets misplaced!).
Dances
Resources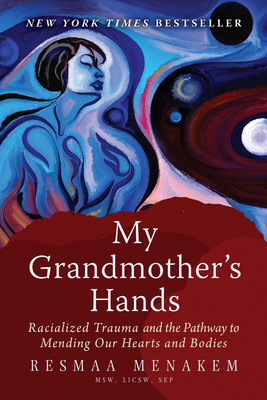 My Grandmother's Hands: Racialized Trauma and the Pathway to Mending Our Hearts and Bodies by Resmaa Menakem – a communal workbook of body-breath practices for personal healing and collective culture shifting. The body-breath practice we did at the beginning is inspired by the one on page 30.
Interplay - an active, creative way to unlock the wisdom of the body. Some of the body warmup we did in Plenary #1 is inspired by Interplay practices. Look for a Play Group near you!
Dances of Universal Peace
– a global pluralistic practice of prayer and joy through song and communal movement.
http://www.dancesofuniversalpeace.org/