Greetings!

If you're reading this, you might have attended the 2023 Overcoming Racism Conference session "Contemporary Protest Songs: Lifeblood of Movement Work" on Friday afternoon, November 10, 2023 at Metro State in St. Paul.

Here is the list of the songs we, Liz Digitale Anderson and Conie Borchardt of Good Trouble, led at the workshop.

* We're looking for an online recording. Let us know in the comments if you find one first!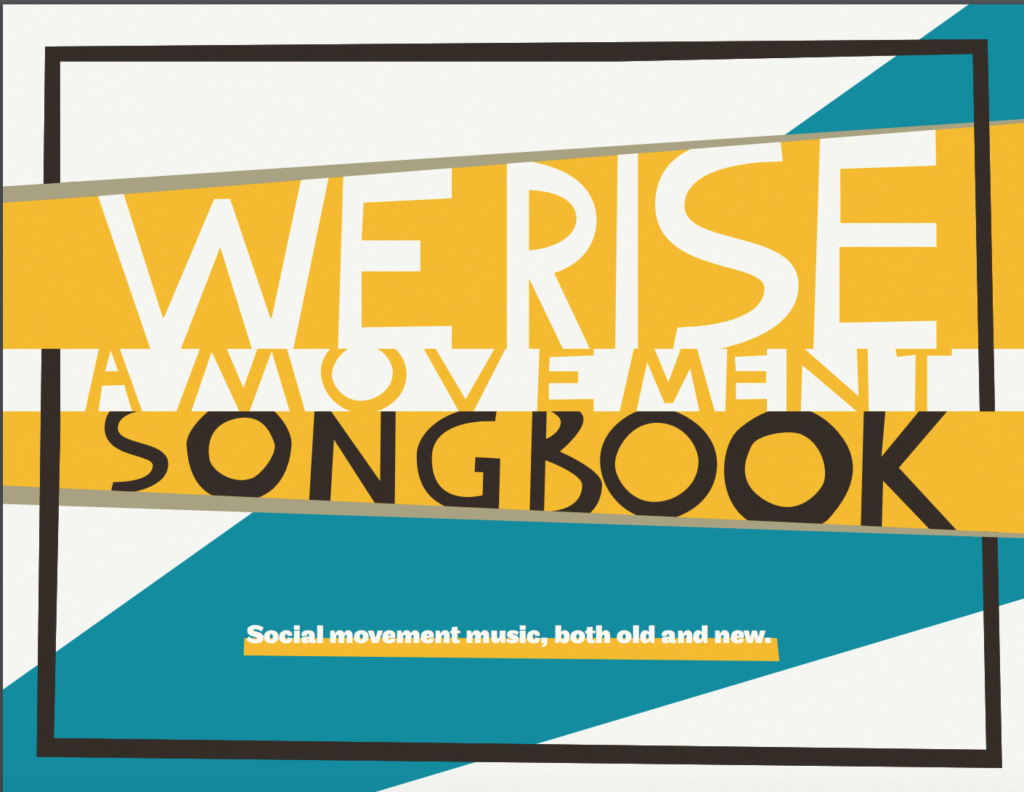 Song Sources
Instruments



Do you need a songleader for your movement work, for your workplace? Email us at goodtrouble at pointsoflightmusic dot net to get a conversation going. Also checkout the Ways to Sing with Us section of Liz's website.

Love in truth telling and new narratives,

Liz and Conie, i.e. Good Trouble